Fun Ways To Celebrate Mother's Day 2022
Yes, we know one day a year really isn't enough to honor the most important person in our life. Although, every day of the year should be made special for your mom and/or grand mom and/or any other outstanding women in your life, but consider Mother's Day as an add-on opportunity to express your appreciation and gratitude, and a chance to have quality time with the person that gave you the world. So if you want to go beyond the traditional Mother's Day card or Mother's Day gift, you might want to plan out some fun activities for her.
No matter how you choose to celebrate, our list of thoughtful and fun activities is guaranteed to help deepen your bond and give you an excellent time.
Happiness is planning a trip to a new place with someone you love, so this Mother's Day which luckily falls on a weekend, why not plan that special trip with your first love – your mother. Here's a list of some very cool and interesting places, that are fitting for summer, we think you and your mother will enjoy and cherish.
Kumarakom, Kerala
Landour, Uttarakhand
Darjeeling, West Bengal
Mahabaleshwar, Maharashtra
Manali, Himachal Pradesh
Ooty, Tamil Nadu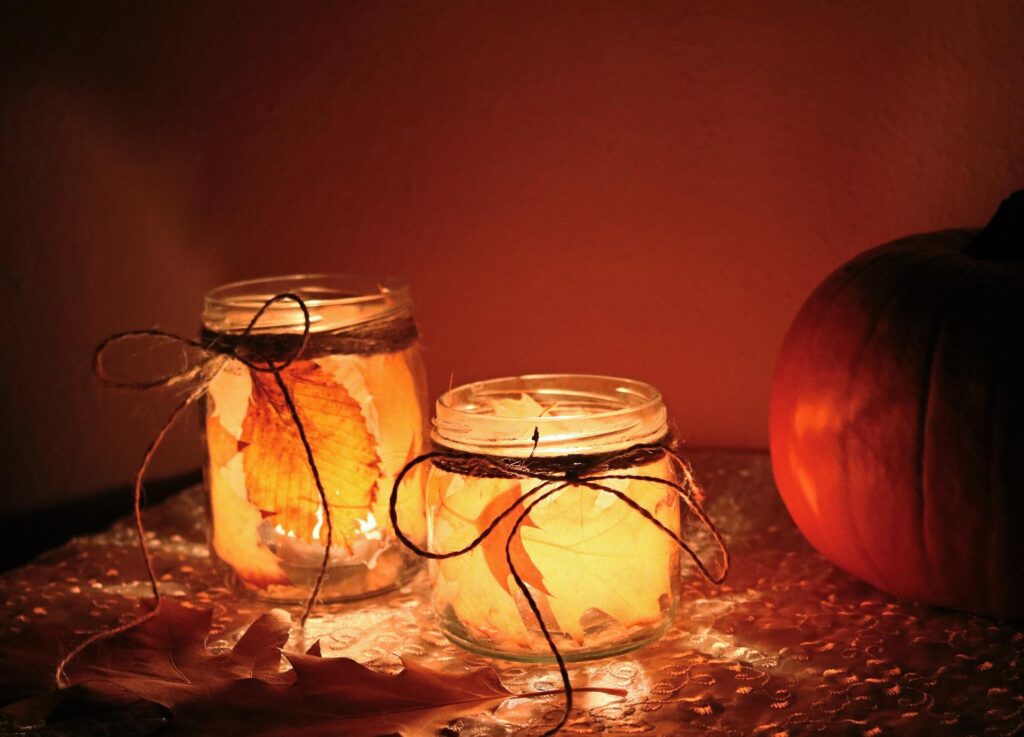 Customize your home decor to meet her unique style and tastes. Whether she wants to create a relaxing vibe, a rustic look, or modern aesthetic, spend the weekend in replacing the old decor with new and helping her vision become a reality. From wall art to ottomans to pillows, you can create from the confines of your home and save on expenses. To offer you some inspiration, we're sharing a few DIY decor ideas that you and your mom can engage in.
Wall decor or wallpapers
Hanging flower vases
Macramé
Plant shelves
Canvas paintings
Mandala art
Fabric Ottoman
Mother's Day falls during that magical time of year when the weather is pleasantly warm and the trees and flowers are blooming, so why not move the party outside with a garden tea party. Treat her friends to a late afternoon tea party with panache. It's a perfect way to spend quality time with your mom and seeing her in her element around her friends, while share great food, stories and a laugh or two. Between work, kids, and family commitments, our moms don't get enough time to sit around chatting, laughing, and catching up with her friends. While you could pull it off with little more than a few finger foods and a good pot of tea/coffee, we've got some ideas to make it truly special.
Send out fancy customized invitations
Get an elegant look with expressive tableware
A few decorations to add a little something extra
Set up tea party games like tambola housie
Give return gifts to remember
If mom is the kind of girl who enjoys outdoors, there's no better way to spend quality time with the entire family than sleeping in tents stargazing and roasting marshmallows around the fire. All you have to do is make sure your mom is the one to sit back and relax while the rest of the family prepares all the camping goodies like food and tools. If it's mother's day is not good enough a reason to plan camping, then here are some more reasons why you should go on a camping trip:
You get to be closer to nature
You get be away from technology
A chance to explore your own backyard
Camping is affordable
Find inspiration
Book a Private Yoga Session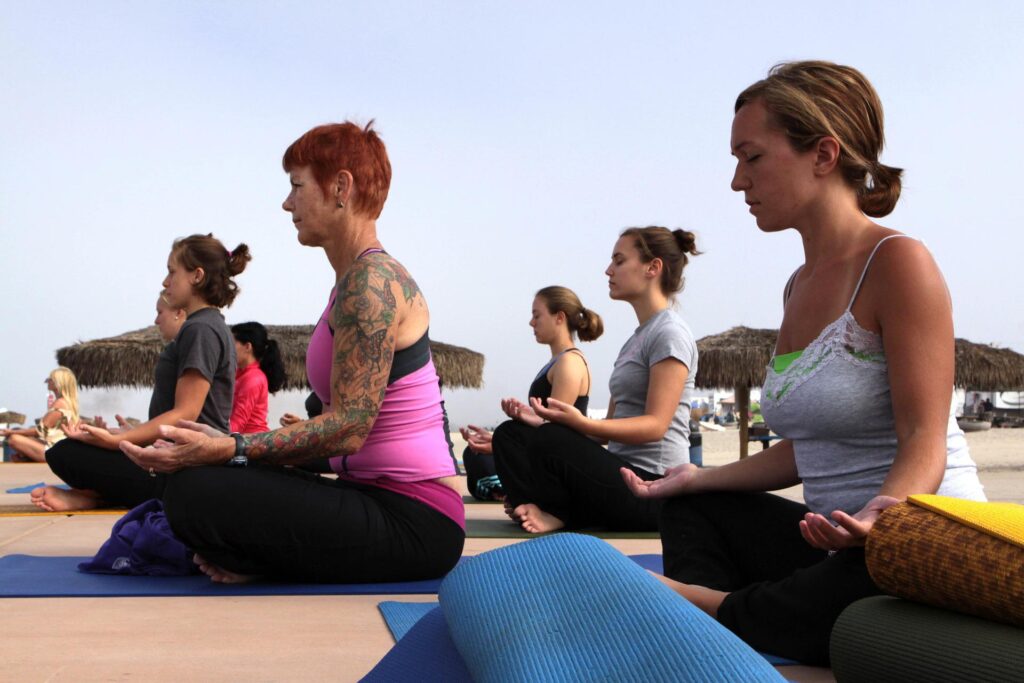 Does mom love to stay fit through practicing yoga? Going to a yoga class is wonderful for her health as well as an excellent way to spend her time, and maybe that's the thing you'll want to do this Mother's Day, but consider something a bit more special. Hire a private yoga teacher to come to your place to give her a one-on-one training session. More so, consider joining her to make it a daughter-mother or son-mother activity.
Yoga pants/Shorts/Loose pants
Loose T-shirt
Yoga mat
Yoga Equipment
Wheels
Bolsters