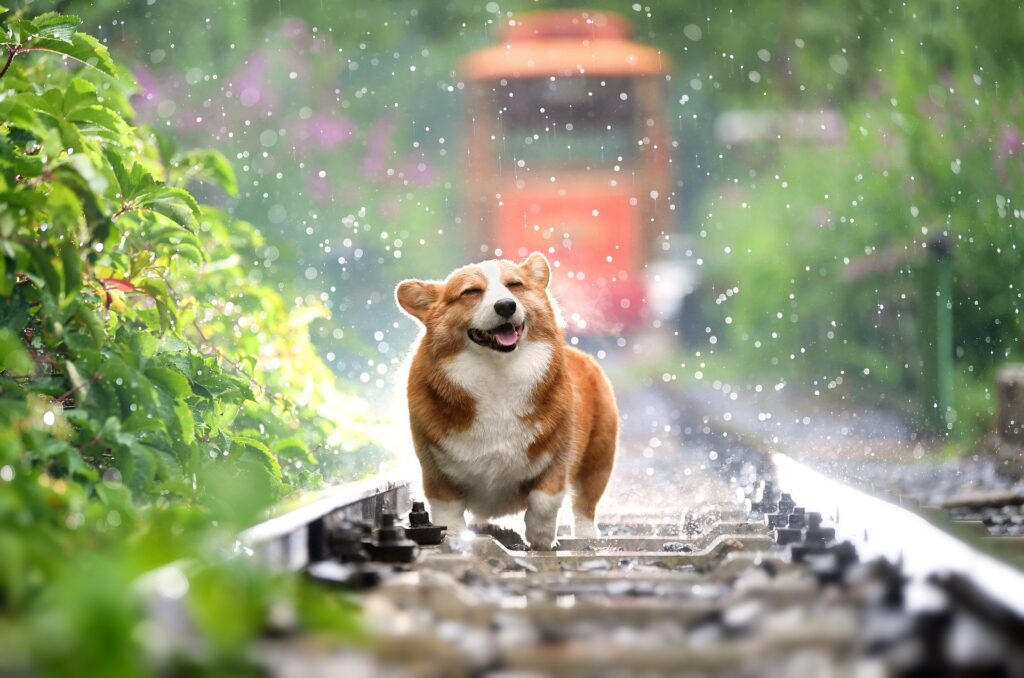 Heaven thought it was a good day to pour its heart out.
And here we are soaked and wet and overjoyed at the mere sight of those pearly droplets.
What makes your heart sing and your soul dance?
For me, rains sure do the trick.
Did I tell you the joy of watching it pour cats and dogs after three months of scorching heat that only made you dream of all things cold. Every year it is the same task of just to push these three months (though it's never just three, eh?) of extraordinary heat.
It was one such of a sudden down pour. It started a little murky and there was this lurking hope of those droplets that would wash off all the sultry heat. That anxiety of waiting for the dance to begin, for the fresh wave of fiery yet gentle rush of virginity touching earth.
That first downpour doesn't just bring joy to the soul but also to our mind. It not only gave a break to the scorching heat, but it also bought the world to a standstill. Though only for a day, it bought joy to the hearts that waited for this break.
That shadowy mist that falls on everything breathing gives a reason to enjoy the stillness a little while.
It shows us to stop, live and find peace within our soul.
If you liked our article, we urge you go and check out a few more that might interest you.
Image source: Canva & Pixabay : https://pixabay.com/photos/corgi-dog-pet-canine-rain-animal-4415649/