Dear Christmas: I Have Your Best Interest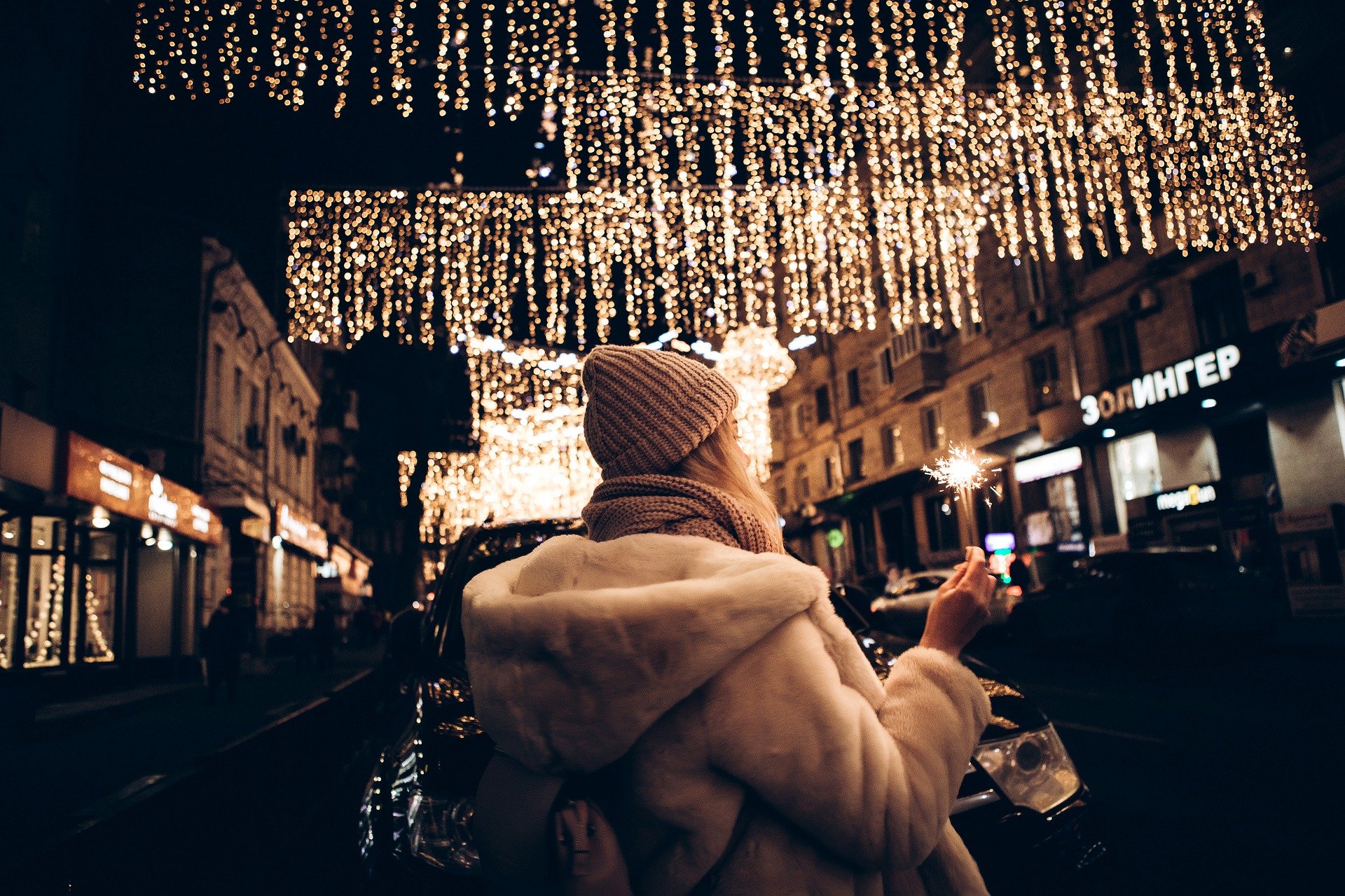 Did I mention how much I love you and look forward to you every year? But, you are selfish because you come only once a year and at the very end. I wonder why? You have many of us loving you and wishing you never go away. We wish you would accompany us into the new year rather than saying goodbye after Christmas eve. Have we disappointed you in any way, and that's why you never stay?
One thing is concrete, you never disappoint us and we never leave you, but we might disappoint you and you leave us. Yet, we try our best to welcome you with a bang and celebrate you through the holiday season. If only, you would drop your selfishness and agree to stay around.
I remember when I was a young adult (I meant a kid, but the former makes me sound mature😉) Christmas never failed to amaze me with its charm, giving nature, togetherness and love. For me, it's always been Christmas month, than a day or two. Christmas in its various forms and practices inspired me. Every culture that celebrates Christmas has its own festive ways to make the holiday special, my favorites are those that involve dishes or treats that only appear during this time of year. And how can we forget the baked goodies? No matter how much you suck at baking, what matters is emotions than talent. Oh, I am not saying one should eat tasteless or half-cooked or burnt cookies, no one is that cruel. But, one can spend time baking with family, and eventually, ordering from experts to spend eating them with family.
Are You Interested In Premium Cookies Available On Amazon? Check Out.
Despite coming from a different culture, I believed and still believe in the beauty of Christmas. It has its own magical way of alluring you in (Definitely not a bad thing). From decorating the house to lightening the garden to decking up the patio, this repetitive activity never gets tiring, though you might get tired at the end of it all. And yet, it's the most beautiful time of the year when you spend hours with family and friends without interruption from the outside world. Your family becomes your world.
This year, with the pandemic in the mix, the holiday season might look different for a lot of us, but that doesn't mean we stop enjoying ourselves. It's a constant fear in our minds about lockdown — not getting to meet our loved ones, and most of all getting ourselves infected with the virus. There's no escape from this sense of fear unless we have an escape from the virus itself. That's not in our hands, what's in our hands is celebrating the festival with cautiousness. Meeting is inevitable, so sanitizing should be inevitable too. Social distancing is not possible, so distancing from other people outside your bubble should be made possible.
Let's not forget face masks, it's stylish when we wear them in fashion. There are so many good mask options in the market that one can pick that complements their outfit. Though all might not meet the required standards, others do in variations. Choose wisely depending upon areas you are accessing wearing them.
Are You Interested In Face Makes Available On Amazon? Check Out.
None of us can imagine what the next year would be like, but we all deserve a massive hug for making it through this year. Last Christmas wasn't easy on anyone, most of us had solo celebrations with virtual meets. This year can be different but let's not make it unsafe. The true meaning of Christmas is to be who you are, be with whom you want to be (with no filters), to live in the world you create for yourself. So, have that Christmas.
I am not letting pandemic stop me from celebrating at my sweet home, it shouldn't stop you either. I am creating my bubble of closed ones and keeping others safe too. You can do it too. So, gather up your friends and family (make sure they are double vaccinated💉), throw a Christmas Eve party and make some noise at your home.