Travel When it's Not the Time to Travel
Off-Season Travelling
How often do we think the time of travelling matters a lot while planning our vacation? When we sit to jot down the dates and places to travel, the first thing we look into is the season and weather at the time of travelling. Every travel destination has an ideal time—some places may be suitable for monsoon, some for summer and some only for winter. Every place has its time which is ideal for travelers to gain the maximum out of their trip.
Check out these waterproof travel necessities on amazon:
We always prefer to travel when it's the best season in the destined location. We ask our friends, relatives and at the most our travel agent to recommend us the right season. The only reason is our perception that makes us believe that we will enjoy to the fullest only when it is the right season.
But believe me; it is not always the way we think. And here it is definitely not. For once try travelling in an off- season, and see for yourself how you can distinguish both the seasonal and non-seasonal trip. Here, don't think that it is a bad difference, or that more likely the off-seasonal trip will be a disaster. It is rather the reverse where the off season trips are more worth your money and time.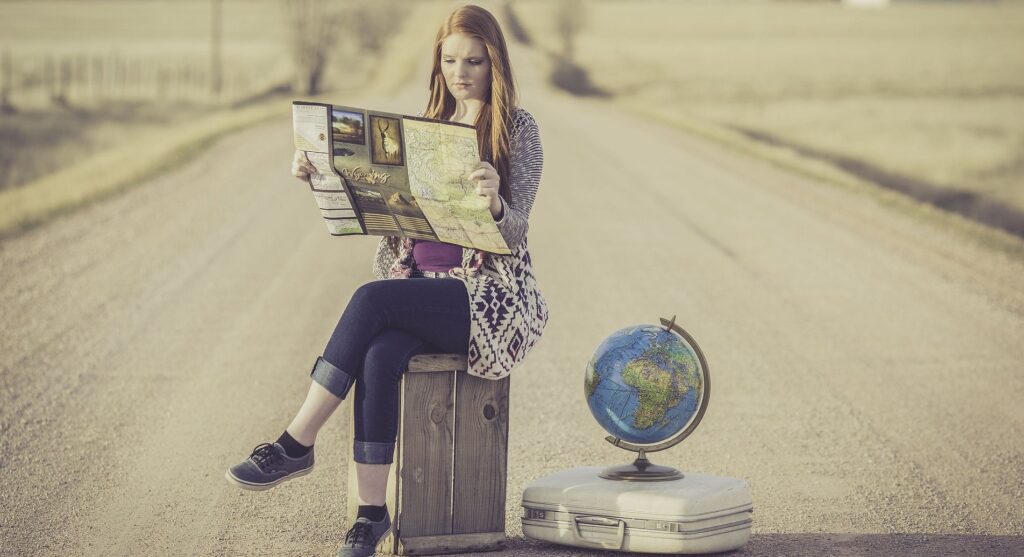 Some more specific reasons why off-season travel is a best option to consider:
You secure great deals where your related expenses are little including your flight tickets, fun activities, car cost as well as guide rates. The biggest cost of all also saves you a handy. The hotel rates are less and so are the additional activities available in the premises.
Demand is relatively high than supply in on-season months. Hence, we end up fighting for availability and economic cost within our budget. Not only we pay double the rate but also we have to compromise in situations like car rentals, hotel rooms, food, and etc.
We encounter fewer other tourists around the location. All the tourist spots are free of commotion and vacant for as long as we wish to spend our time there. No more hurrying and no extra paying against the goods we buy.
Less number of people will also guarantee better service from guides, hotel staff, activity organizers, and other service providers. We can expect to receive better attention to our need and also better service during the stay.
Off-seasons are also beneficial for avoiding certain kinds of people. Like groups of friends, college students and families with kids. The less number of people the less mess and more peace.
We can also find vacation homes available since the owners are unlikely to rent it out during the off-season and the rates will also be relatively cheap.
Check out these waterproof products on Amazon:
Travelers willing to spend within their budgets and yet avail the best deals should opt for off- season trips. We can nab a reasonable bargain since the supply is more than the demand.
Now that you plan to travel in off-season, do you know the things you need to look into?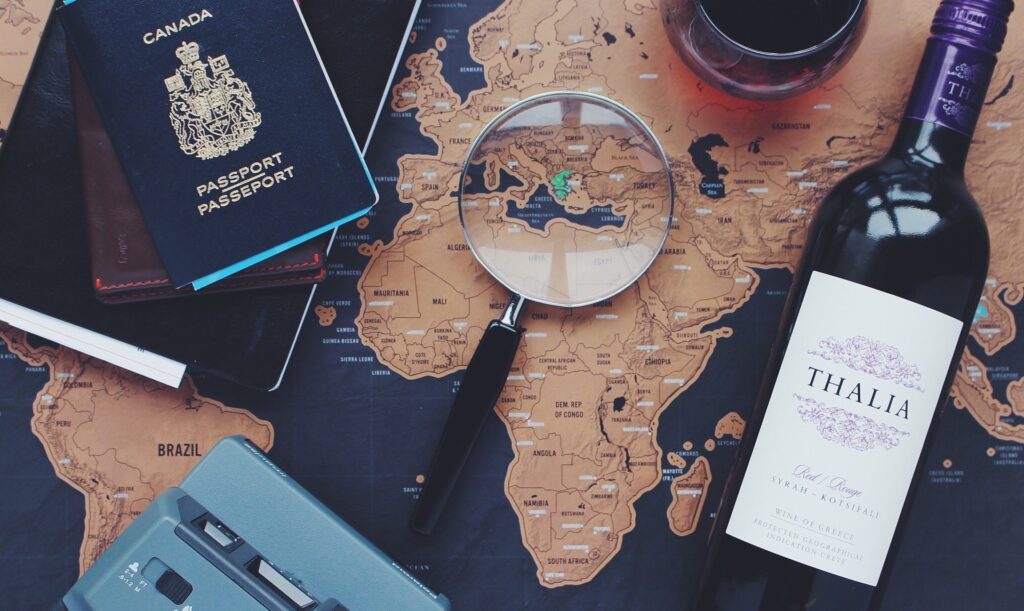 Listed below are the points you need to consider before embarking into finalizing your plans:
We need to check the weather conditions, whether it is suitable for travelling and staying. To make sure it is not on extreme sides of heat or cold or rainy. A moderate temperature or cold is acceptable. Harsh weather conditions should be avoided.
Find and make sure the fun activities are available. In off-season, it might happen that the activities are closed due to less number of people. If you end up visiting the place and enjoy no activities, it would again be a waste of money.
Also book the right transportation keeping in mind the climatic conditions. A car used for sunny day cannot drive safely on a rainy day. Or a car used on wet roads cannot be used on snow-covered surfaces.
Give a thorough check to the hotel services whether they are available during the period you wish to visit. At times it may happen that certain places are under renovation or maintenance check. Off-season is an ideal time for hotel management to carry out repairs on the property when tourists are not around.
We can save a lot in the off-season and use that saved money in our next trip. We can create a memorable trip without been expensive.
We can find variety of options for places that are best during off season; just a little research will buy us a worthy deal.
Check out these travel bags for your next trip on Amazon:
Read More: Travelling with Not-Even-A-Year-Old Child