Facts are misused | Facts are manipulated | Facts are twisted… those are exactly what we call as FAKE!
Yet, that FAKE disguised as FACTS are considered to be REAL by many, intentionally and unintentionally.
---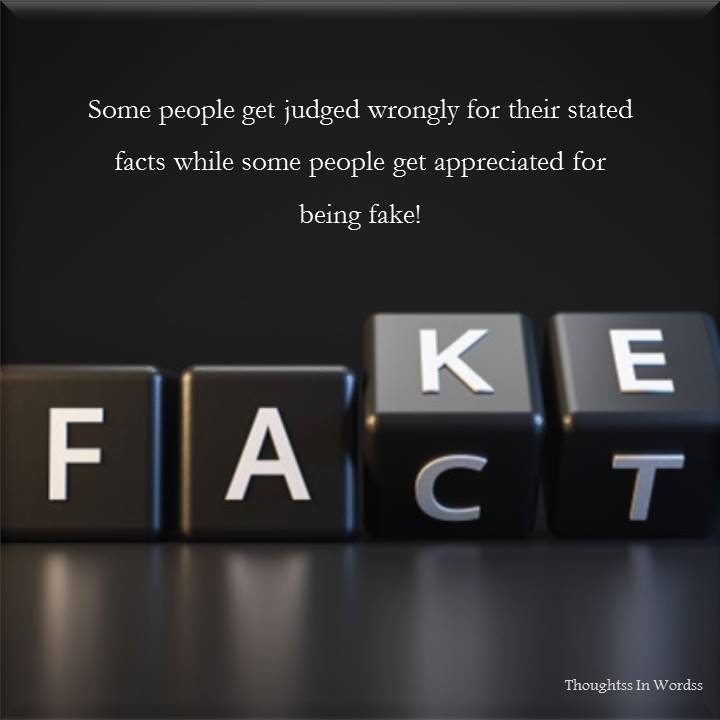 ---
Quotes:
Some people get judged wrongly for their stated facts while some people get appreciated for being fake!
---
You Might Also Like These Facts-sharing Books
 (Definitely Not Fake)

— Available on Amazon

Small fact leads to great knowing. Start to learn something every day and grow your knowledge-base gradually. Remember, facts do not cease to exist because they are ignored. Especially, the world-changing virus affecting each one of us. Know it better to fight it better.
---
Read More From Our Suggested List:
10 Best Board Games For Family Time
Here's How To Make Cucumber Mint Cooler
Sun, Summer And Everything In-between
6 Fun Things You Can Do This Weekend
Travel When it's Not the Time to Travel
---