World Environment Day 2020
One who doesn't love nature, cannot love anything in life.
On #WorldEnvironmentDay, let's promise to protect our beloved nature & adopt a lifestyle that reduces carbon footprints.
And promise to "Celebrate Biodiversity" & find ways to preserve it & ensure ecosystems remain in good health.
Let's live & enjoy tune of the nature!
---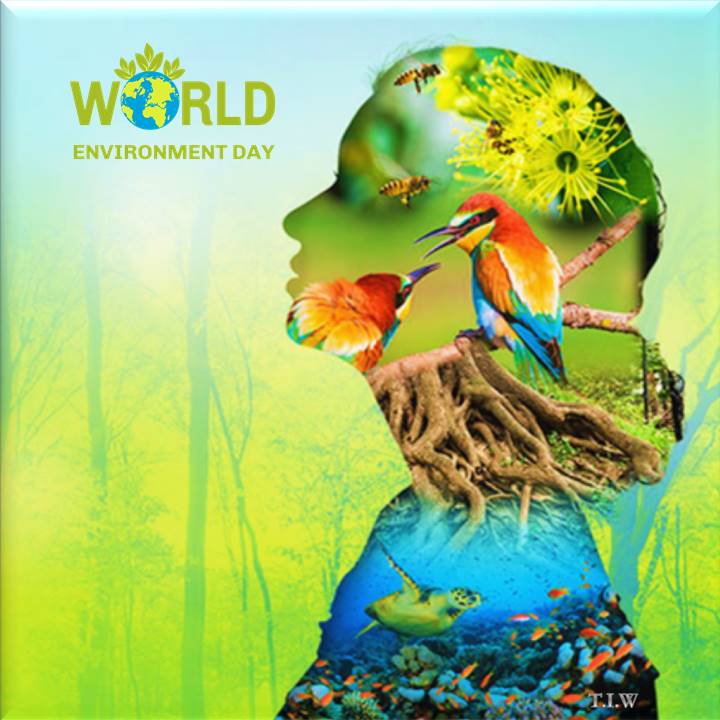 ---