Due to Covid-19 and the resulting lockdowns, we are forced to be homebound, and keep a safe distance from our loved ones, but don't let the spirits of this joyous occasion hamper your mood.
Remember, there is always a way to put a positive spin on even the saddest of situations.
Celebrate with your family with good food, family time, and prayers at home because safety of your loved ones should come first.
Wishing every Eid Mubarak!
---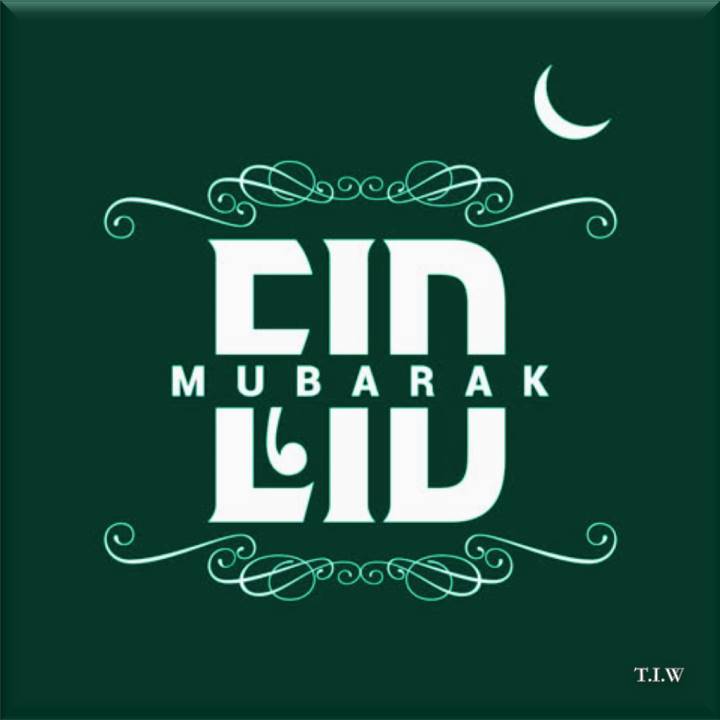 ---