You are strong-headed; You are able-minded; You are clear-hearted.
So, don't let anyone say who you are and what you should do, you know better!!!
This year is your year to be you!
---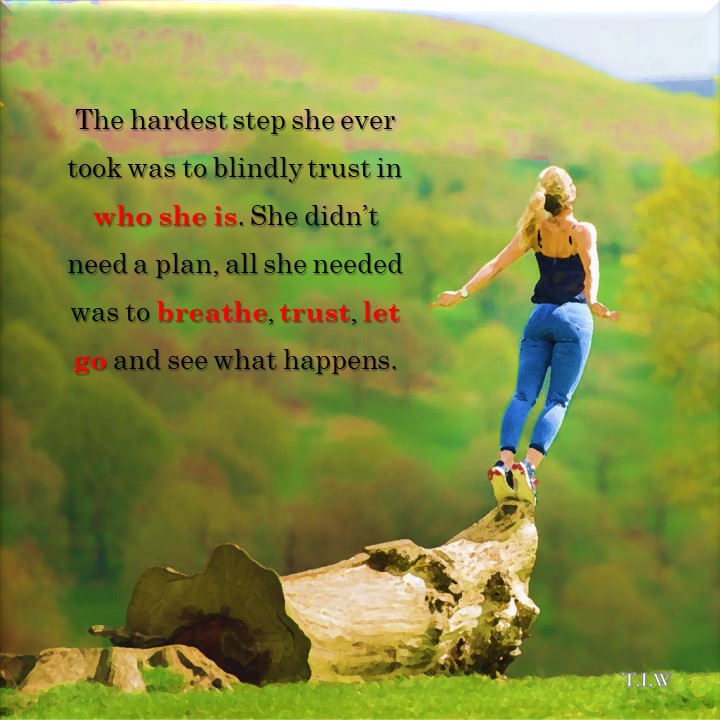 ---
Quotes:
The hardest step she ever took was to blindly trust in who she is.
She didn't need a plan, all she needed was to breathe, trust, let go and see what happens.
---
Buy Laptops Online at Low Prices on Amazon