6 Fun Things You Can Do This Weekend
The weekend is here but when you started your day, you just feel like it is any other day of your week. Wondering where did the weekend feeling go? — The excitement to do something new, pre-plans to make your time off exciting or simply the relaxation and Netflix binge-watching plans. Nothing seems like hitting your head and getting you high with the idea of spending two days as you desire. A huge chunk of that feeling comes from how your week just went. Tiresome, troublesome, not as expected or down & depressing, any stinking reason can put a bumper to your day.
This sometimes leads us to start being a little stereotypical or monotonous over a period. However, we can take steps to bring back the old gusto in our life, and no it's not something others can do for us. Have you ever heard the phrase 'Your happiness lies in your hands', than why trust with it on others?
Get yourself together and charge up during the weekend, unwind in the best possible ways. Keep the past week in the past, here's to looking forward to a rocking weekend.
Explore New Places (And if you're a foodie, what's your next eating place?)
Find new places to go to and meet new people as you explore different cultures, different lifestyles and a whole new world. Be it traveling domestically or internationally, it helps you realize how mesmerizing the world is and how awe-inspiring the lives around you can be. Eventually, this experience will help you see a brighter and beautiful life and helps you appreciate what you have and find a deeper meaning in your life.
So, pick your choice of traveling gear/s and get going!
 Drawing/Painting (Doodling too)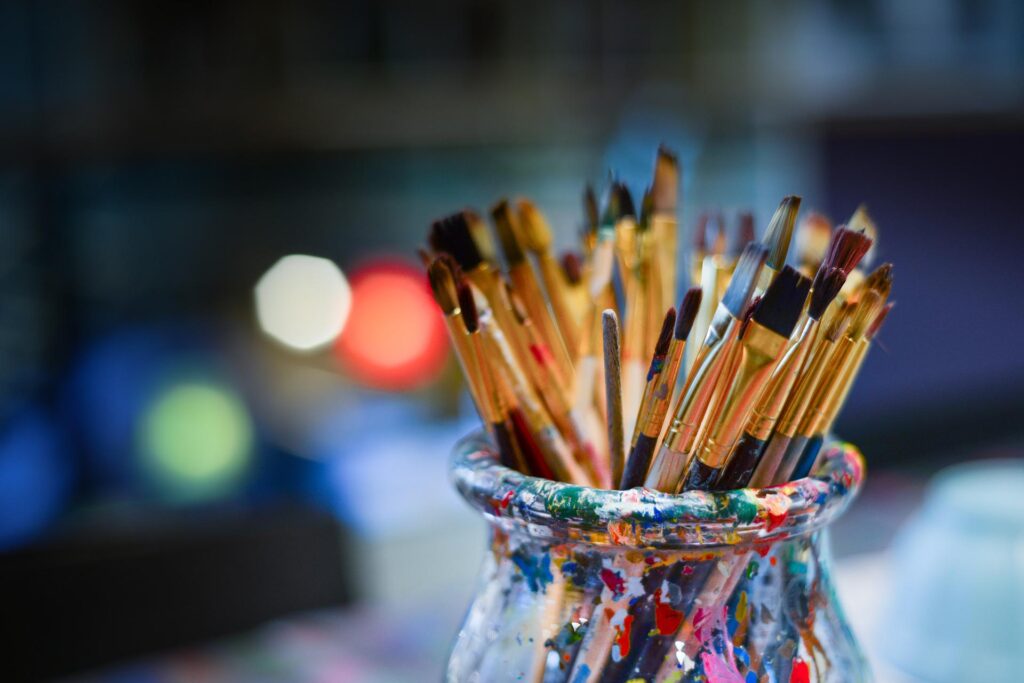 Painting, sketching, drawing or simply doodling helps to find an emotional release that allows our mind to relax and let go of all the concerns or problems that contribute to a high stress level. Studies have proved that any sort of artistic work in general can minimize anxiety and combat negative mood. When we create something beautiful say through painting, even if our work is beautiful only in our eyes, it helps to stimulate our creative mind while relieving mental strain. Let art help you decrease stress and enable you to adjust better to stressors in your life.
So, pick your choice of the art supplies and let's be artistic!
Dancing (Even with two left feet)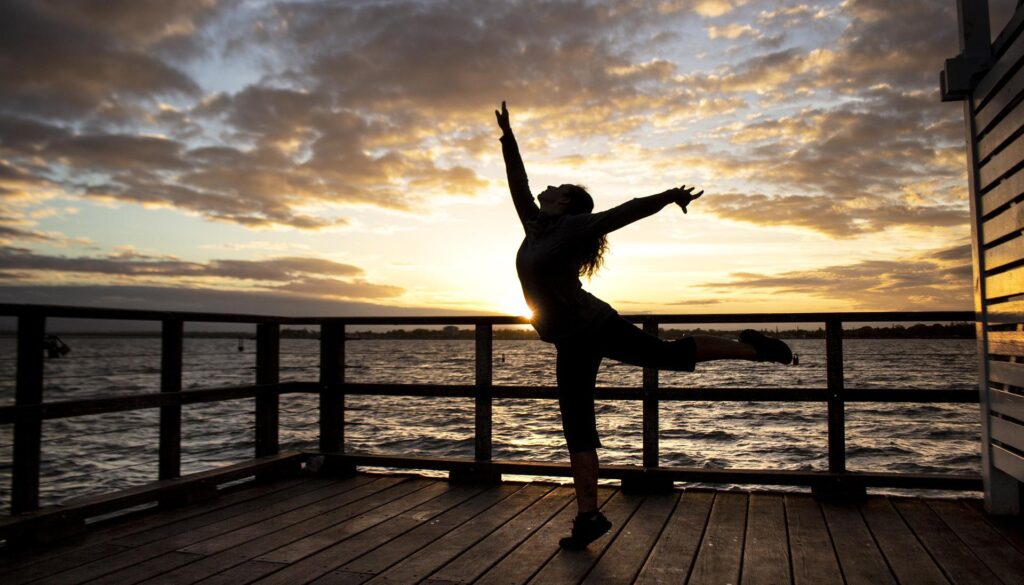 Dancing is so much more than just moving your hips, tapping your legs and waving your hands. It is more than moving your feet to a rhythm and swaying to your favorite music. Dancing is a way to express yourself not only to others but to yourself as well. By "dancing it out" you're not just enjoying your time, but also releasing your day's frustrations, anger, stress and worries with every move you do. Let dancing help you stay not only physically fit and healthy, but also help you keep your mental and emotional health strong.
So, pick your choice of dancing props and grove a bit!
Reading (Anything & everything!!!)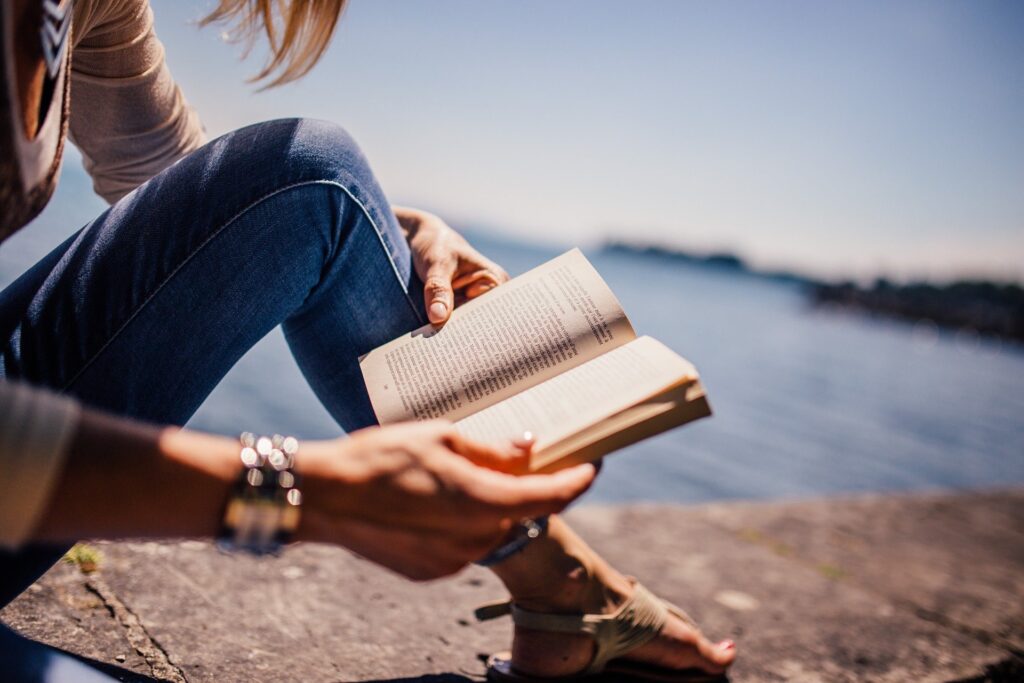 Any bookworm will tell you books are the best — an endless source of humor, romance, history, mystery, fantasy, and more, and whatever else you might be craving. But right now, in these challenging and stressful times, books are so much more. They provide relaxation and a mental break from all the stressors in our lives. Various research suggests that as little as six minutes can be enough to help although half an hour or longer can be more beneficial.
So, pick your choice of book and start reading!
Hiking (Try not to break a 'your' leg)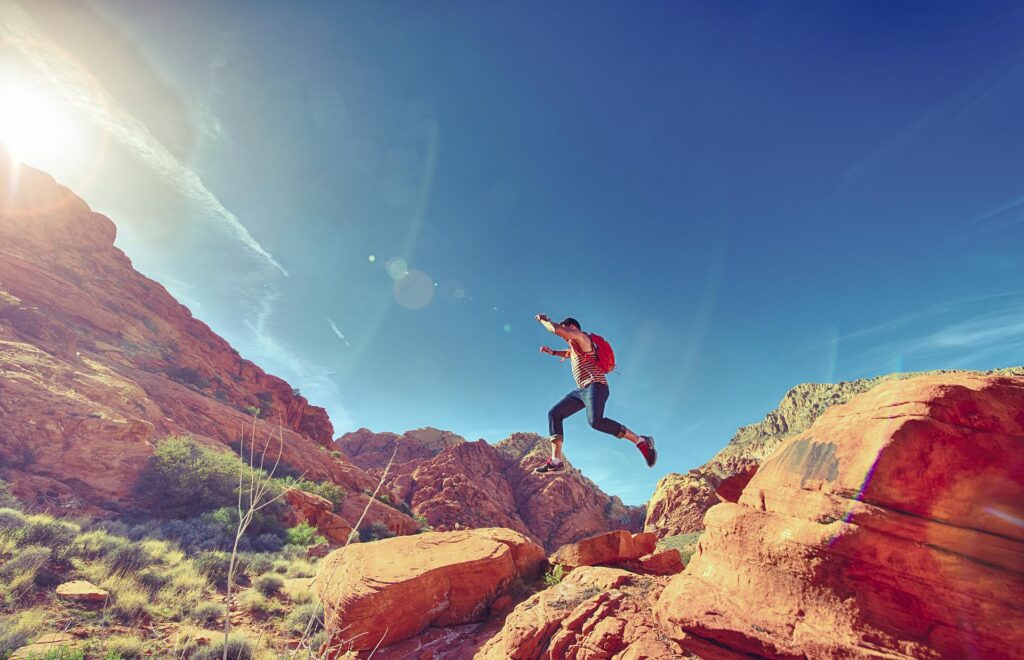 Being in nature can boost your mood and improve mental health, don't you agree? Spending quality time in the great weather and calming outdoors reduces stress, calms your anxiety and thus can lead to a lower risk of depression too. And who says you have to do it alone. Grab a friend, family member or neighbor next time you lace up your hiking boots. More people, more fun on the trail. Get ready for warm sunshine on your face, the sound of the wind rushing through the trees overhead, and the soft earthy feel of the trail under your boots.
So, pick your choice of hiking gear & go on your adventure!
Sports (Outdoor preferred, but indoor works too)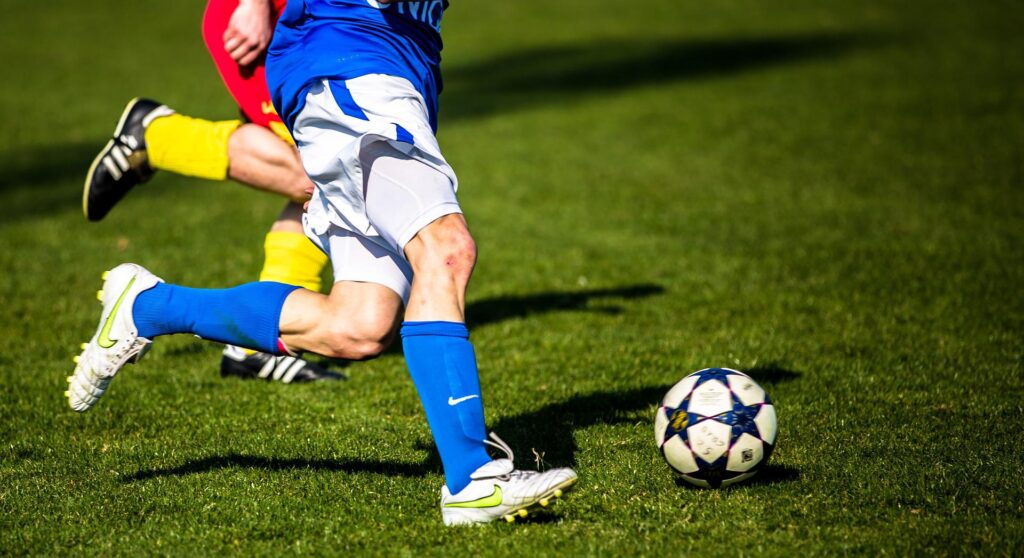 Being active can boost your feel-good endorphins and distract you from daily worries. Find a sport that suits you, otherwise, it will be difficult to keep up (sufficiently) for a long time. Sports stimulate your body's production of endorphins, increase self-esteem, relieve mental stress by promoting better sleep and promote socialization. Choose the right sport for you so that you continue exercising it instead of dropping it after a short span. Playing in the outdoors increases the benefits for many people. But if you prefer dancing, feel free.
So, pick your choice of sports gear & break some sweat!